No Comments
Reverse Advent Calender: Day Eleven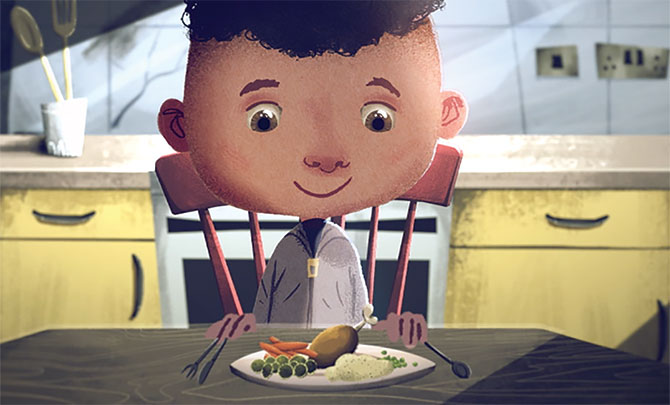 Action for Children
There are children in the UK who face a Christmas without food, warmth or love. At Action for Children we're working to change this by helping over 300,000 vulnerable children every year, including those living with domestic violence, in poverty or at risk of homelessness. So we're asking you to be a secret Santa for a vulnerable child this Christmas. Our Santas don't have reindeers or wear big red suits. But they can provide a hot meal or gift to those without, give young carers a much-needed break, and find young homeless teenagers somewhere to sleep.
To give to Action for Children, click here
Join the Reform Reverse Advent Calendar! Every day throughout December until Christmas, enjoy a seasonal treat and put aside a pound. Then, when the season of good will is done, you'll have £24 to give to people who are doing great work.
Click here to read about more charities on our Reverse Advent Calendar