No Comments
Reverse Advent Calendar: Day Six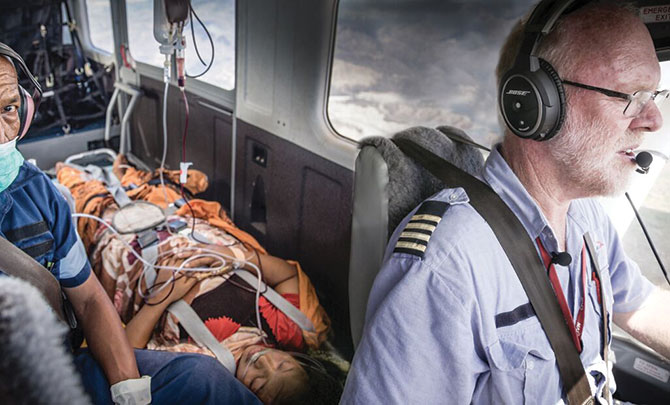 Mission Aviation Fellowship
Last year, Mission Aviation Fellowship (MAF) carried out more than 650 medical evacuations. Every story is different and hundreds of lives are saved every year because of an MAF plane and your generous support. Lives like Isabelle's (pictured) – a young mother from a remote village in Timor-Leste who developed eclampsia after giving birth to twins. In need of an urgent blood transfusion, MAF flew her to hospital to receive the lifesaving treatment she needed. Your gift of £24 could pay for the fuel for a 60km medical emergency flight, saving a trip of over five hours by road, which could be the difference between life and death.
To give to Mission Aviation Fellowship, click here.
Join the Reform Reverse Advent Calendar! Every day throughout December until Christmas, enjoy a seasonal treat and put aside a pound. Then, when the season of good will is done, you'll have £24 to give to people who are doing great work.
Click here to read more about charities on our Reverse Advent Calendar