No Comments
Reverse Advent Calendar: Day Nine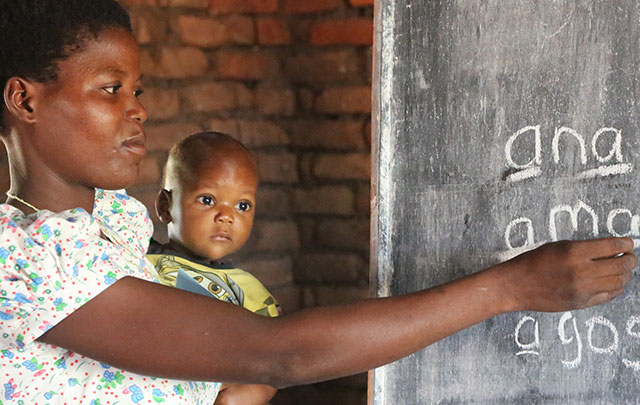 All We Can
Your £24 could enable a teenage mother in Malawi to return to school to learn the vital skills of reading, writing and arithmetic – unlocking the barrier to achieving her full potential. In Malawi, early marriage is common, resulting in many girls leaving school prematurely which limits their future opportunities.
You can order Bookworm or other Extraordinary Gifts at All You Can's website, and give the gift of a brighter future this Christmas, The charity All We Can helps find solutions to poverty by engaging with local people and organisations in some of the world's poorest communities to end the suffering caused by inequality and injustice.
To give to All You Can, click here
Join the Reform Reverse Advent Calendar! Every day throughout December until Christmas, enjoy a seasonal treat and put aside a pound. Then, when the season of good will is done, you'll have £24 to give to people who are doing great work.
Click here to read about more charities on our Reverse Advent Calendar