No Comments
Reverse Advent Calendar: Day Eight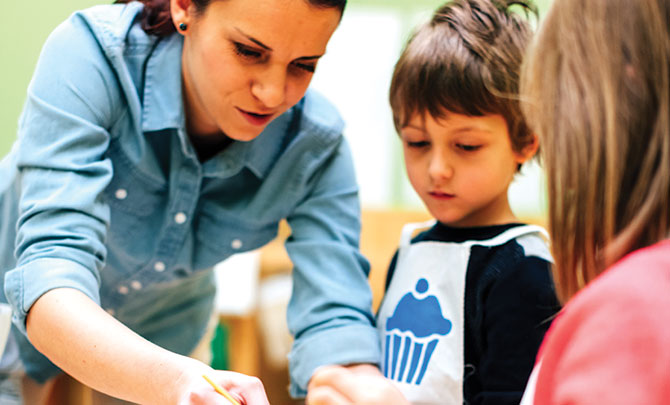 Home for Good
Home for Good wants to ensure churches are safe, welcoming and supportive for looked-after and adopted children. Our children's and youth leader training equips people to better understand the needs of children who have experienced trauma, enabling them to carry out sensitive, practical and appropriate ministry. Your £24 could provide essential resources that will enable ten leaders to access this training, so that every child and young person can feel engaged and empowered within their church. Care-experienced children are among the most vulnerable in our churches. Let's ensure that each one can feel safe, loved and valued.
To give to Home for Good, click here.
Join the Reform Reverse Advent Calendar! Every day throughout December until Christmas, enjoy a seasonal treat and put aside a pound. Then, when the season of good will is done, you'll have £24 to give to people who are doing great work.
Click here to read more about charities on our Reverse Advent Calendar