No Comments
Commitment-Phobe: Sexuality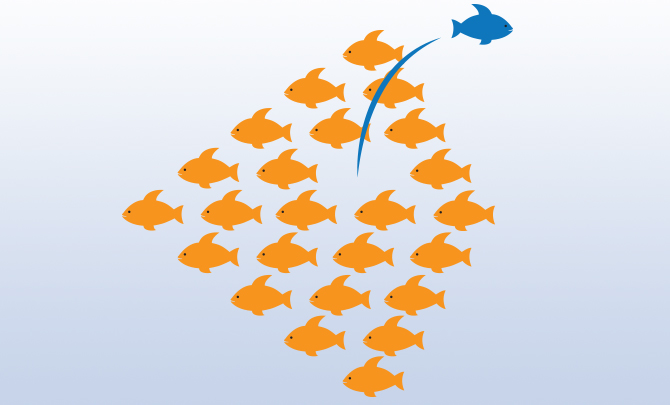 Having decided to move on from atheism, Commitment-Phobe is trying God
"I had wanted to tell everyone the Good News. Now it seems there is small print"
Since asking Christ to knock on my door and fill me with the Spirit, I have been a yo-yo of emotions. My first stumble came after an Alpha class in which I expressed my excitement and fear of sharing my Christianity with others, especially my gay friends. I felt that Christianity is not known for its all-embracing attitude to members of the LGBT community. I was sent a resource by my group leader to help me with this conversation – a website which almost made me give up this whole church business; it certainly would not help my relationship with my friends or my desire for them to discover Christianity.
The website was created by evangelical Christians who are same-sex attracted. It gives advice on issues of faith and sexuality in a supportive and hopeful way. It encourages LGBT Christians to practise their faith and become leading members of the Christian community – the caveat being that it would be untrue to the faith, as revealed through the Bible, to practice their sexuality physically. The website has stories of men who want to be defined by their faith rather than their sexuality, and so have chosen a celibate life. These men enjoy platonic friendships and in one case a heterosexual marriage. The website includes essays from same-sex-attracted Christians throughout the world. This is their Christian practice, choice and belief. Good for them!
Whenever you come upon debates on sexuality and sex, there is always the danger of sitting in judgement, whatever side of the fence you are on. My side of the fence is politically and socially liberal and I would hate to be seen to judge those who do not choose to live their life according to my principles. Then again, I am human, and weak, and seem to spend 90% of my day making small judgements of people. So here I am, not wanting to judge, but judging anyway. It is so much easier when you choose a narrower path – like, say, atheism. Then you can say: "They are all wrong, I won't talk to them." The problem with that route is that it means you exclude yourself from a conversation where you might make a difference. Would you rather be in the room arguing or outside offended? If you want to change people's views or the way they interpret things, not talking to them is going to make it pretty tricky…
____
This is an extract from the March 2015 edition of Reform.